The Detroit Auto Show
Hang on for a minute...we're trying to find some more stories you might like.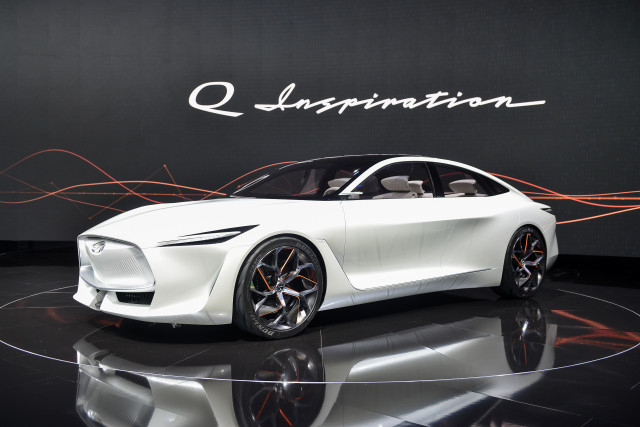 The Detroit Auto Show was at the CoBo center this year, and is a special place to reveal, and sit in new or just released cars.
The two major car brands were Ford, and GMC. They are also many other car brands like Alfa Romeo, Dodge, BMW, Audi, and Nissan. They also had many other high end cars like a Lamborghini, Rolls Royce, and a Kosesego which is the fastest car in the world reaching 273 mph. Aside from sports cars they had racing and concept cars, like the ultra light indycar only weighting 1,525 pounds, the endurance racing cars like the Acura Racing Team and the 24 hour racing Team Acura car. They also had the new concept cars like a self driving car.
Besides from cars they had engine display that showed you and explain how their engine worked and some history on the car brands like Alfa Romeo, and the four leaf clover. There was also domestic cars like some new Fords trucks, and cars. Some of the coolest cars there where, I thought, the new Ford Mustang, the new Ford GT, and the Dodge Demon. It was a very cool experience looking at the sport car, the high end cars, and the endurance class race cars. One of the biggest display area was by Ford, and had the new Mustang with one of the old ones next to it, the new Ford GT, the new escape, and the new edge, and explorer.
I will definitely be at the next car show and many to come.